Alex Glass
Founder & Literary Agent
Alex started Glass Literary Management in 2015 after an eighteen-year career in book publishing. For the previous thirteen years he was a literary agent at Trident Media Group, where he built a diverse list of successful authors.
Prior to becoming an agent, Alex worked in marketing at the Putnam Berkley Publishing Group and spent three years in the literature program at the National Endowment for the Arts.
Alex has had the privilege of representing debut novelists and memoirists along with journalists, celebrities, professional athletes, and nationally renowned experts. He became a literary agent because he wanted to give talented creative writers a platform to develop their craft and reach the widest possible audience, and his novelist clients writing for adults and children are international bestsellers and have won awards such as the PEN/O'Henry, the Edgar, and the Newbery. Along the way, he has been able to follow his interests into other areas of publishing, and his client list includes bestselling authors in health and wellness, sports, history, business, narrative nonfiction, memoir, celebrity, and popular culture.
Alex has represented fifteen New York Times bestsellers and numerous other national and international bestsellers. His books have been published in over forty languages around the world, and many have become movies and television shows, including Matt Bondurant's The Wettest County in the World, which became the feature film Lawless, directed by John Hillcoat; Chad Kultgen's Men Women & Children, which became the feature film of the same name, directed by Jason Reitman; Blake J. Harris's feature documentary Console Wars, based on his bestselling book; and the upcoming Apple TV+ limited series Sinking Spring, based on Dennis Tafoya's acclaimed first novel Dope Thief.
Alex has been interviewed and quoted in publications like Publisher's Weekly, the Wall Street Journal, Kirkus Reviews, and Entertainment Weekly, which called him "an A-list agent." He is a graduate of the Johns Hopkins University and the MFA program at American University. He lives in the New York City suburbs with his wife, Sarah, a book editor, and their three daughters.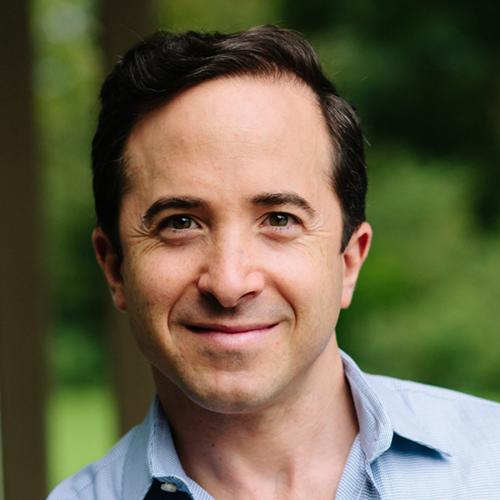 Connect with Alex