Michael Breus, PhD
Dr. Michael J. Breus is a clinical psychologist with more than two decades of experience in his field. He is a diplomate of the American Board of Sleep Medicine and a fellow of the American Academy of Sleep Medicine. Additionally, Dr. Breus is one of the only psychologists to pass the Sleep Medicine Specialty board without attending medical school. In 2021, Reader's Digest named him the best sleep specialist in the state of California.
Dr. Breus is an internationally best-selling author whose publications include four books:
Good Night: The Sleep Doctor's 4-Week Program to Better Sleep and Better Health (2006)
The Sleep Doctor's Diet Plan: Lose Weight Through Better Sleep (2011)
The Power of When: Discover Your Chronotype–and the Best Time to Eat Lunch, Ask for a Raise, Have Sex, Write a Novel, Take Your Meds, and More (2016)
Energize!: Go From Dragging Ass to Kicking It in 30 Days (2021)
Dr. Breus lectures all over the world and serves as an expert resource for most major publications, doing more than 250 interviews per year.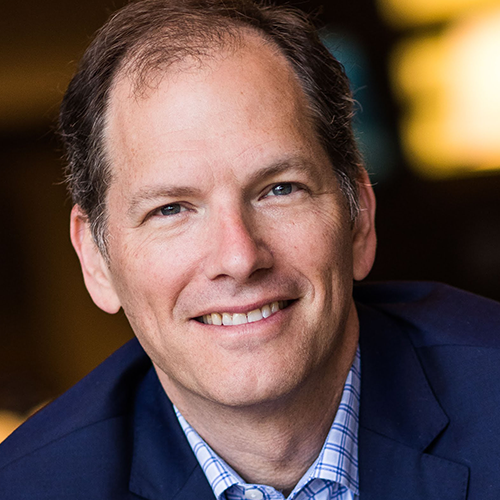 Follow the author
Books by Michael Breus, PhD