David Bienenstock
David Bienenstock is the author of How to Smoke Pot (Properly): A Highbrow Guide to Getting High (Penguin/Random House), and co-creator of the podcast Great Moments in Weed History w/ Abdullah and Bean.
Previously, he served as Head of Content at High Times and was a columnist, frequent contributor, and video host/producer at VICE Media, where he co-produced the series Bong Appetit, including viral episodes like "A Gourmet Weed Dinner" at Hunter S. Thompson's House and "Marijuana Nonna".
A contributor to Vice, Leafly, GQ, the Guardian, and other publications, he has been profiled byThe New Yorker, Vanity Fair, The Los Angeles Times, Rolling Stone, LA Weekly, Slate, and elsewhere, while making frequent media appearances, including on CNN, NPR, MSNBC, HBO and Fox News.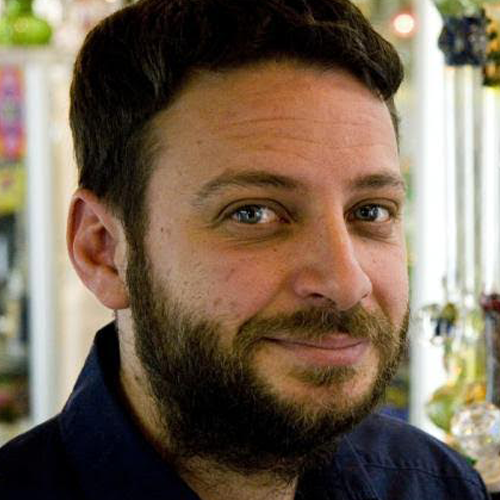 Follow the author
Books by David Bienenstock